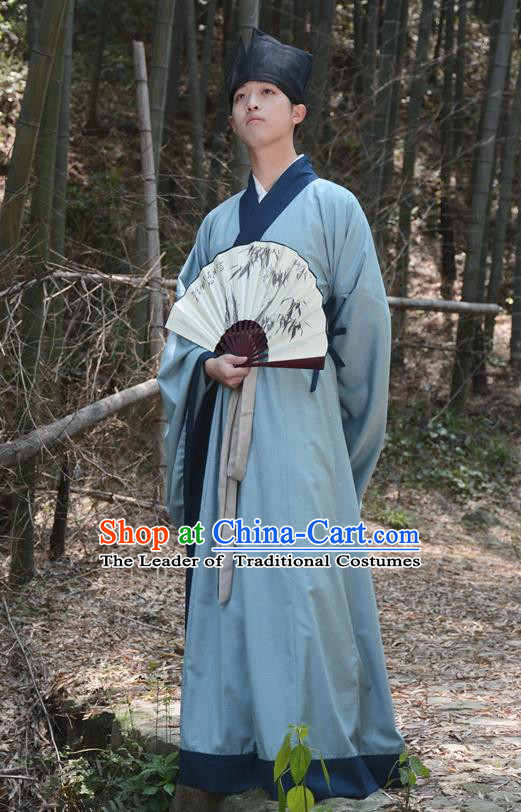 Delivery: As the leader in traditional costumes, we offer 1-7 days free worldwide shipping via UPS, DHL, EMS or FedEx

Handicraft: Well handmade by the top traditional tailors

Fabric: Top traditional fabrics

Size: Standard size or Tailor-made size. If you need the stock size, you may select the size number based on the size chart.

Color: If you like the stock original color most, you do not need select the color section. If you wish to change it, you may select another main color or select Custom and leave us a note about your color requirements on the order form.

Free Top Custom Service: If you select Custom on the color/size section, it takes 1-2 weeks for our top traditional tailors team to finish. If you need to receive it urgently, feel free to leave us a note on the order form or email us at service@china-cart.com. Then we will help you receive it in time!

Uses: It is suitable for big show, choir, dancing, performance, halloween, graduation, prom, party, ball, parade, banquet, homecoming, birthday and festival celebration.

Free Custom Service: If you prefer to let our top traditional tailors specially customize it for you, you may select Custom on the size or color section and leave us a message containing your measurements or color requests on the order form. It takes extra 1-2 weeks to finish. If you need to receive it faster, please leave us a note too. We will try our best to make you receive it in time!